Astrologer &
Hypnotherapist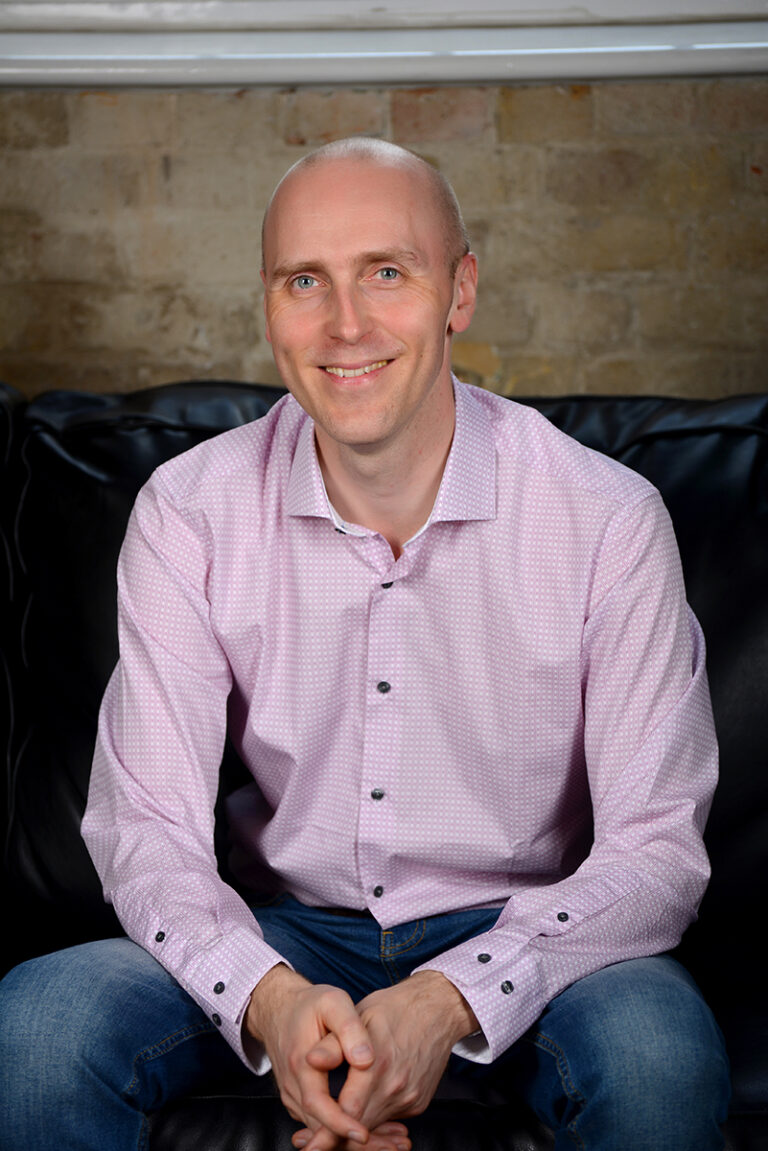 I am an Astrologer and Hypnotherapist. I use these skills to help clients to identify the issues causing them pain and to access valuable answers. I can help you, compassionately and empathetically, to remove the blockages that are preventing you from living in the way your Soul wants you to. 
My interest in healing started back in 2003, after a fated meeting with a very modern healer who cured some minor brain damage I had since birth with cutting edge light and sound technology. This experience introduced me to Hypnosis, Auras, Brain waves, Energy Work, and an acceptance of alternate healing approaches like Astrology.  
I am trained in Clinical Hypnosis and in Past Life Regression. I am currently enrolled in an MA and Diploma programme studying Psychosynthesis (a form of spiritual psychotherapy).  
For a number of years now I have also been offering accurate and insightful Astrology and Tarot readings. My own learning started at the College of Psychic Studies and has since taken in top class astrologers and readers from around the world. I am absolutely passionate about offering Astrology readings.
In the past few years I was often in Italy working as a Therapist at the Verziere Sanctum school in Tuscany. I was part of the therapeutic team offering Clinical Hypnotherapy, Past Life Regression, and Astrology sessions during their residential healing retreats. I currently offer personal consultations (over Zoom or FaceTime) and some face to face appointments in London.
You can contact me at: [email protected]
We all have questions that puzzle us. Will I find my soul mate? Are we compatible? What is my purpose in life? The position of the planets in your chart answers questions about love, relationships, money, relocations, career path and spiritual development. Astrology gives you crucial insights into yourself as a person. It also provides you with the time to prepare and get the best out of upcoming events.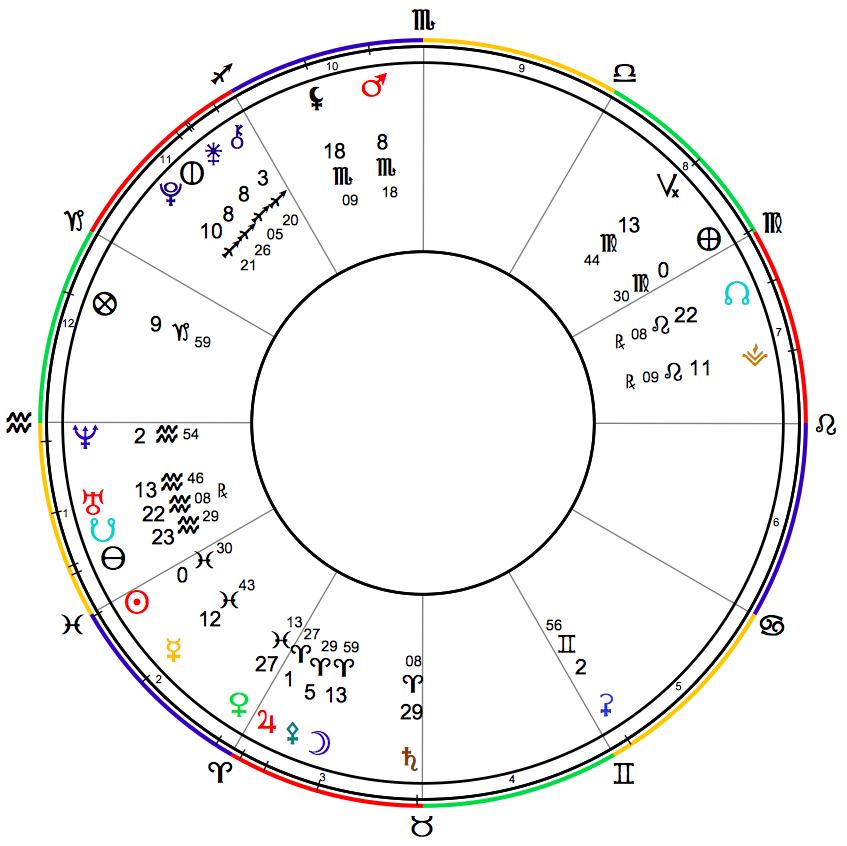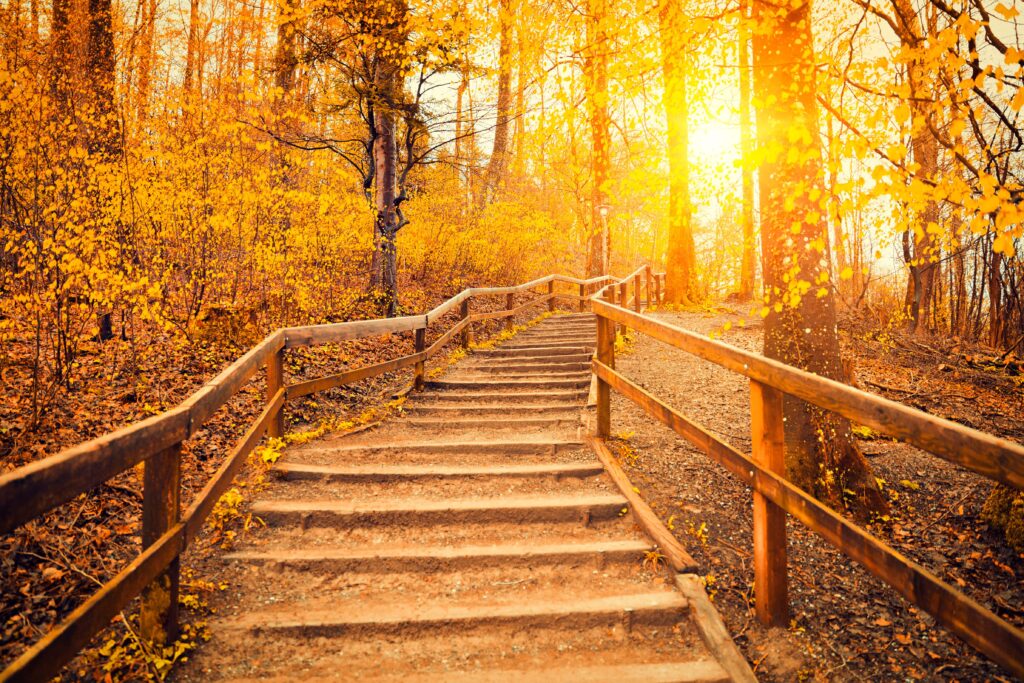 Although suffering stems from multiple life experiences and circumstances, the common underlying reason is that we have forgotten that life has meaning. We have forgotten who we really are, how resilient we are, the abilities that we are meant to be using and that we are plugged in to something greater than ourselves. My work gets you back to being your best self and back on the right track. I use Therapy, Hypnosis and Past Life Regression to help clients go deep within themselves, to better understand who they are, and to actively introduce positive change into their lives.
What My Clients Are Saying
"I am super late to work because I couldn't stop reading the chart reading you sent. It was amazing! So structured, analytical, with a great understanding of subtle energies....your reading gets straight to the point. I'm so grateful, thank you Jamie."
- Ezgi
"Jamie I want to say a huge thank you for the detailed insights you gave me in this reading. So, so interesting - I'm still digesting it all."
- Pooja
"What can I say? The prediction you made about the inheritance issue I was going to face showed up in the month you predicted. Really impressive! And because you told me about it I was prepared!"
- A.A.
Discover Your Soul's
Code and Calling
Go on an inner journey
Access new knowledge
Stop repeating old patterns